Thanks for visiting my site!
I'm Mitch and Music is my jam.
It all started when I was helping my wife deliver flowers to a wedding.  I was watching the DJ and said to myself I wanna do that! Being that I was a musician and played in several bands and traveled the club scene, I knew I could do it. Yes it was much harder than I thought but I love music!  So in September of 1990 Showtime DJ Entertainment was launched.
Since then Showtime DJ has established itself as one of the most requested DJs throughout the Sacramento region. Over the years Showtime has compiled an enormous library of music to please any crowd and always strives to meet and exceed the clients needs.
What to expect
*State of the art Audio and Lighting Gear
*All calls returned in a timely manner
*Entertainment efforts focused around your vision and goals
*Showtime will arrive at least 1.5 hours prior to the start of your event
*Appropriate attire at every event
*No breaks - music continues throughout your event
*Showtime DJ carries liability insurance
*Current library of music
*Request are always welcome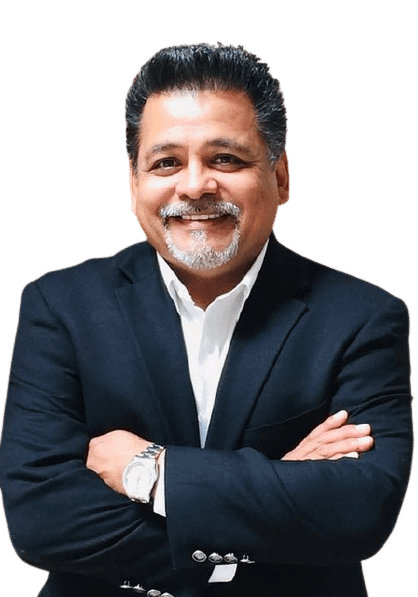 Hope To See You On The Dance Floor!

Ready to Chat About Your Event?
Click the button to the right to schedule your free consultation.